Our average deal size increased by 30% in no time! Already after the first workshop, we immediately saw concrete results. I highly recommend working with Thomas who obviously masters his craft, and it shows!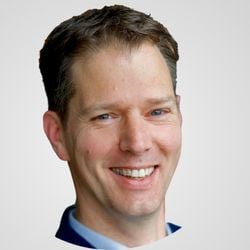 I can't express how much I love working with you! Everything you do and teach is awesome and helped me tremendously. And my sales have gone up!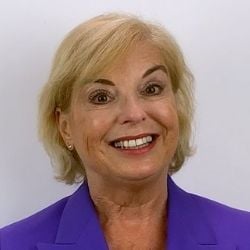 If you can count on your fingers, you can get more sales from your inbound marketing!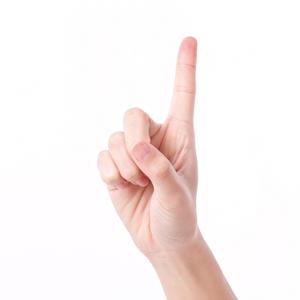 Talk with an advisor
We sit down together to understand your goals and assess your current efforts.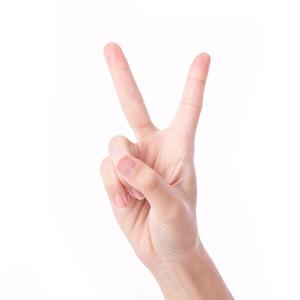 Get a plan
We customise a program that blends proven strategy and tactical instructions.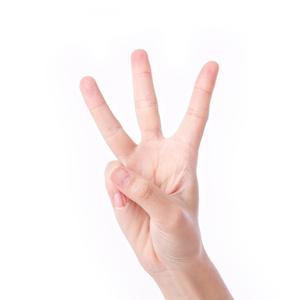 See results
Become a trusted authority within weeks, resulting in a steady stream of sales.
Here are a few ways

NAKED

can help you
with your inbound marketing
Content marketing
Create trust-building content that your buyers crave.
Sales
enablement
Use your content to accelerate sales.
HubSpot
Use HubSpot's full power to gain a competitive advantage.
Positionning & Messaging
Get buyers instantly see your value.
Video marketing
Create videos that increase conversion at each step of the buyer journey.
SEO
Go beyond the basics of SEO to get in front of your buyers' eyes.
Lead Generation
Create conversion paths that massively attract buyers you really want to talk to.
Web design
Get a website that actually drive sales and evolves with your buyers' needs.
We know what you're thinking... You see the word Naked... You think, "This is a joke."

It's not! We just believe in transparency, and being bold about it, and that's what Naked is all about.
We take your success seriously. We are committed to it.
In Fact, We're Certified!