about naked
Helping Passion Driven Companies Prosper
Naked helps businesses achieve breakthrough results from inbound marketing. We help you implement a simple framework called They Ask, You Answer, that drives unmatched sales results within weeks, not month.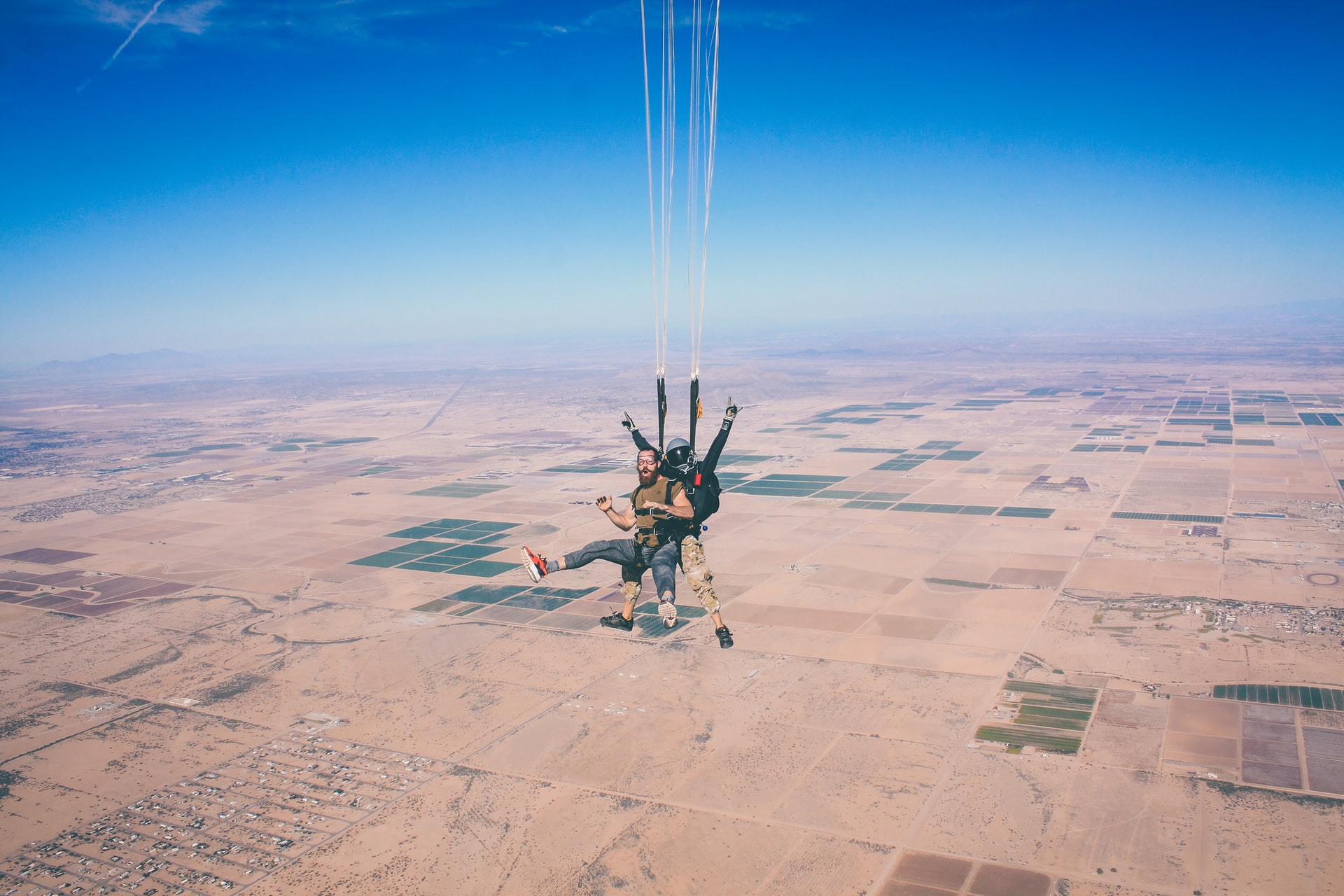 FAQ
You've got questions, we have answers
NAKED?
We know what you're thinking... You see the word NAKED... You think, "This is a joke."

It's not! We just believe in transparency, and being bold about it, and that's what NAKED is all about.
We take your success seriously. We are committed to it.
In Fact, We're Certified!