About NAKED
Helping Passion Driven Companies Prosper

Based in the Netherlands, we empower B2B companies all over Europe and North America, through our transformative services available in English and French.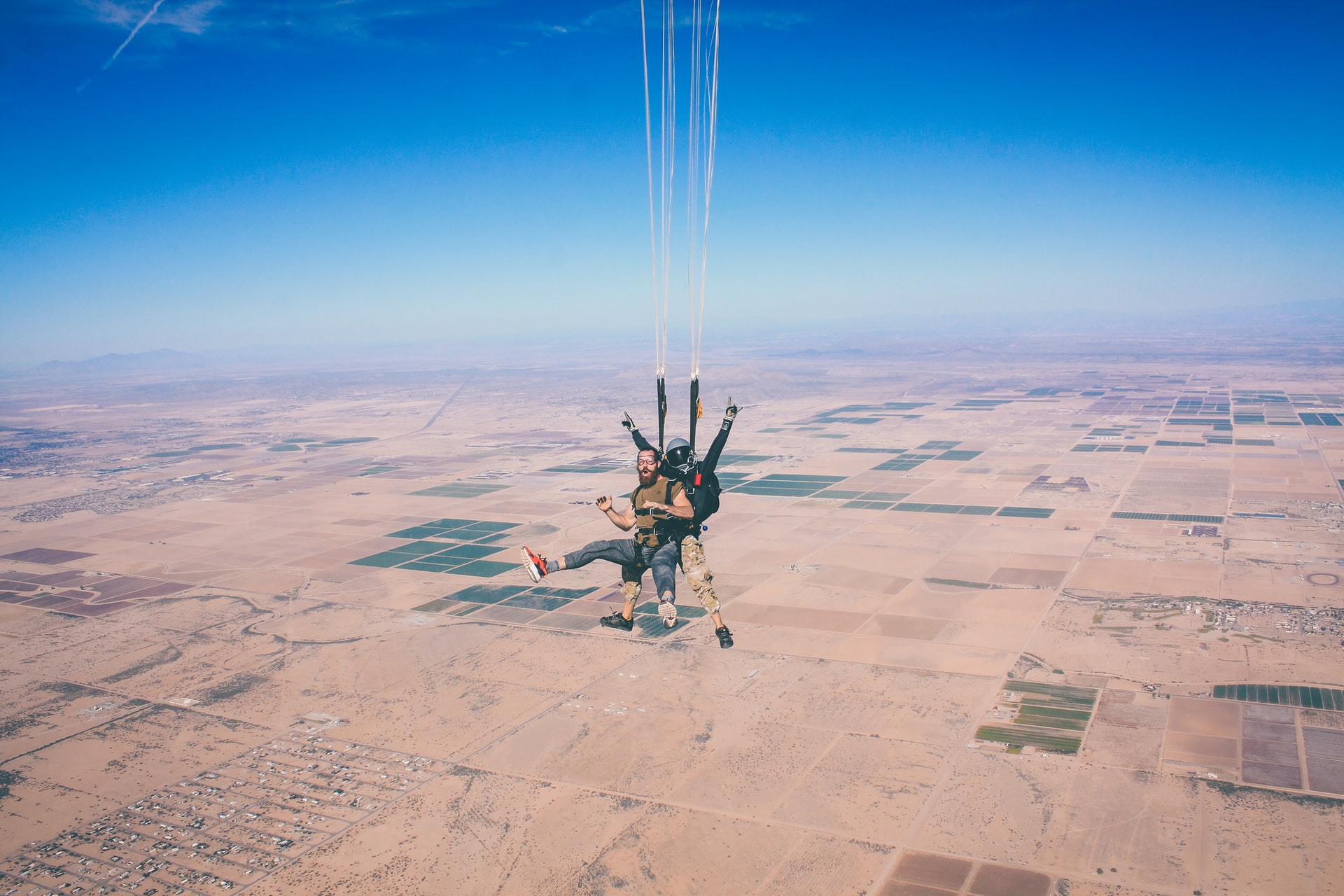 Our mission
Help B2B companies strive by becoming the most trusted voice in their market
We're here to take you from depending on subpar marketing agencies to standing strong on your own.
We believe great products deserve to be noticed. That's why we guide businesses to boost their presence with personalised content marketing and better use of HubSpot.
Our goal is to arm you with effective marketing tools for lasting growth.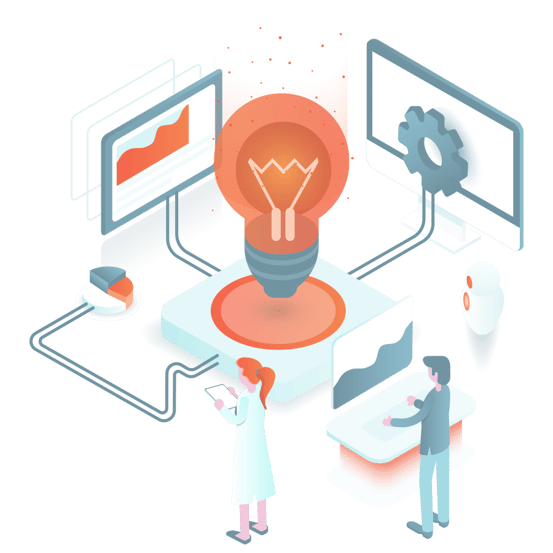 FAQ
You've got questions, we have answers
NAKED? Is this a joke?
It's not! We just believe in transparency, and like being bold about it, and that's what NAKED is all about.
We take your success seriously. We are committed to it.
In fact, we're certified!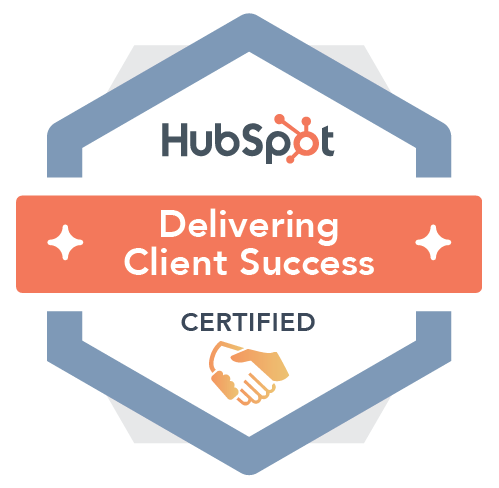 HubSpot Solution Partner
Why does it matter?
We're up-to-date on the latest practices and procedures of HubSpot, and can put those in place for you. We can also speak directly with HubSpot if anything arises that is outside of our expertise and give you access to the very best service.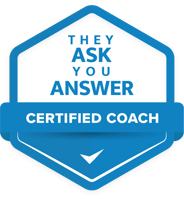 They Ask You Answer Certified Coach
Yep, that's an official thing! Check it out.
Why does it matter?
It means that we've been trained by the guy who came up with the They Ask You Answer methodology, Markus Sheridan — we even did ROLE PLAY with him! — and that we're among the best in the world at getting your entire company to buy in & implementing it perfectly.